In 2018, the KCWC implemented a plan to provide attendees with planned tracks for targeted professional development. This was so successful it will be continued in 2019. Workshops are still being added to the schedule, so visit this page often for updates.
Workshops are interspersed with plenary sessions, and every attempt is made to match room assignments to workshops in the same track. Some may be repeated to help you maximize your learning. Early Bird and Night Owl bonus workshops are also scheduled. When offerings are finalized, the Schedule page will be updated so you can plan your attendance. This list is not yet complete. Please visit again for new workshop listings.
Audio Books A-Z | General
Award-winning narrator Gene Rowley shares his expertise in the production of audio books. Please check this site again soon for a more detailed description.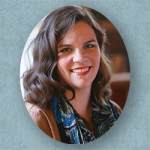 Building a Newsletter List | Business
Hallee Bridgeman shares tried and true tips for building your newsletter list, an essential skill for writers, especially those who self-publish.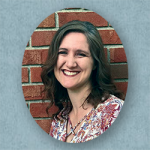 Elements of Middle Grade and YA Fiction | Fiction
What sets a middle-grade novel apart from a young adult novel? A book that doesn't fit within the parameters of either age category is a book you won't be able to sell. Nicki Bishop teaches you how to conform to industry standards for this genre.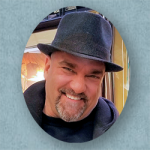 He Said/She Said: Super Realistic Dialogue | Fiction
Gregg Bridgeman is a military trained interrogator and a student of language and culture who speaks passably in a few foreign tongues. He has also edited more than 100 Christian works. The class uses many examples to demonstrate the difference between "really good" and "not so good" dialogue, then gets very specific about the differences between the way men and women communicate, all supported by scriptural references starting with Genesis 5:2. The class concludes with practical techniques authors can employ to make their dialogue more realistic and really pop. Students will also take home a list of nearly 600 ways to say the word "said" without ever actually saying the word "said."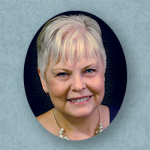 intro to writing for young children | Fiction/Non-Fiction
Jean Matthew Hall presents a bird's eye view of writing for young children (birth through 7 years old). We will also take a look at some DOs and DON'Ts of writing for young children, and some must-have resources. A question and answer time is included.
Keywords & Categories: The Key to Competing in the World of Books | Business
Correct use of keywords and categories is essential for the marketing of your book. Hannah Conway will enlighten you about the importance of proper selection and how to implement these important words in your marketing strategy.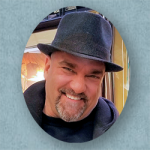 Narrative | Fiction
Editor Gregg Bridgeman shares tips for writing effective narrative and descriptions so your book will stand out from the competition.
Prepare for Lift-off: Launching Your Book Step by Step | Business
Your book is finally ready to launch, but will it float or sink? Preparation is key, and author Hannah Conway will share tips that will make your launch smooth sailing.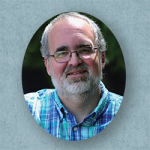 So You're a Newbie: A Primer for First-time Attendees | General
First time attending a writer's conference? Not sure what to expect? This class is perfect for the newcomer. Come, enjoy, ask lots of questions, and we will provide the answers.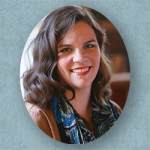 Squeaky Clean Hot Romance | Fiction
Lots of people enjoy reading various genres — a cozy mystery, a thrilling suspense, an adventurous historical, a catchy contemporary — and love them all as long as the romance is piping hot and the story is comfortably clean. Let Hallee Bridgeman teach you how to write romance for this audience.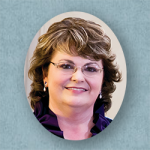 Taming the Bronco: Microsoft Word for Writing Wranglers | craft
Microsoft Word (MS Word) is like a bronc, and sometimes writing wranglers get bucked off into a pile of manure! Rhonda Dragomir teaches skills in MS Word that will break the bronc into a working partner, saving you hours of time and making your writing stand out to agents and editors.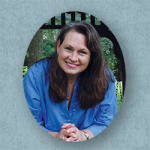 Through the Eyes of a Poem | Non-Fiction
This workshop, taught by Kristy Horine, offers attendees an opportunity to sharpen their prose by using poetic elements and forms. Students will learn several short poetic forms (the cinquain, the tanka, and the tritina (along with her big sister the sestina).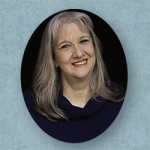 Turn Your Book into a Screenplay | Craft
You've got this great book, but now how do you translate it to show well on the big screen? Sharon Wilharm teaches the differences between storytelling for books and storytelling for film. Discover the fun of showing a story and see how that can help in the telling of a story.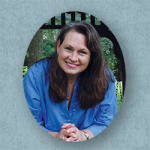 Write All About It: A Byline Oddysey | Non-Fiction
Kristy Horine will lead attendees into the world of the Christian journalist. By the end of this workshop, students will have the tools to write a basic press release and a feature article for newspapers and magazines.