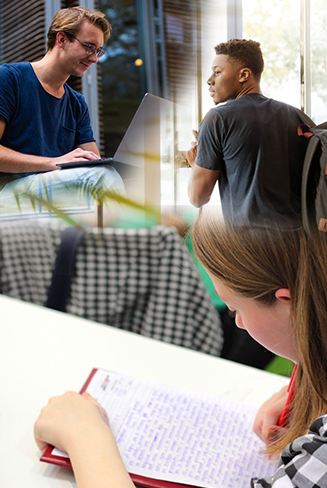 A Workshop for the Next Generation
In 2019, KCWC initiated a new program–a seminar for teens! This 3-hour interactive workshop geared for teenagers introduced the basics of writing for the publishing world.
Because of its popularity, the workshop will again be offered in 2020! Please visit this page again for updates when they are made available. The information below pertains to the 2019 seminar.
In the first session, participants will learn about guidelines for genres, common terminology, and the three rules which must never be broken. During the second session, participants will examine the three-act structure and develop a loose three-act outline.
Participants will leave with a handful of resources to help them grow and the tools necessary to write a story fit for the publishing world.
This seminar will be led by Crystal Caudill. Crystal is an educator, award-winning author, and a member of ACFW, RWA, and Novel.Academy. For her, teaching the next generation of authors is a privilege and a passion.
Learn more about Crystal on her webpage.
After the seminar, teens are welcome to stay for the remaining time of the conference. They are invited to attend additional conference courses, and sign up for mentor, editor, and or agent appointments.
For a downloadable schedule of the 2019 seminar, click the button below. The schedule and content is for illustrative purposes only, and may vary for 2020.
Teen must be 13-17 years old to attend at the time of the seminar.
To register, fill out the form on the one-day registration page, when it is activated, and indicate "teen registration."