Frequently Asked Questions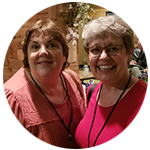 I have a friend who wants to come. Is it too late?
Registrations for the KCWC are now closed.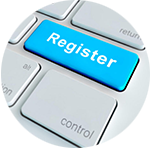 Do I need to pre-register for workshops?
There is no need to pre-register for workshops. Be sure, however, to study the workshop pages to make a selection that will most benefit you.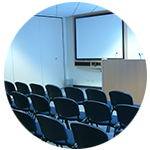 Are there limited spaces in workshops? Will they get full?
There is no limit to the number of attendees in any particular workshop. You do not need to be concerned that space will not be available if you want to attend.
May I move from one workshop to another?
You may log in or out of a workshop at any time. "Waiting Rooms," a traditional Zoom meeting feature, have been disabled, so you will be given ready access to all conference rooms. The default setting is for entry without audio. It is your choice whether to enter with video enabled.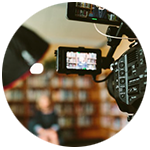 Are All events recorded? How do I access them?
All events will be recorded, and recordings will be accessible for six months after the conference concludes. Access to workshop videos will be through the KCWC website on the workshops pages where you read descriptions and accessed the Zoom link.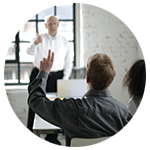 May I ask questions during workshops? How?
You are encouraged to enter questions using the chat feature of Zoom. The chat will be monitored by a moderator who will pose the question to the presenter. Because of the large number of attendees, we may not get to every question, but we will try!
Will I be permitted to ask my question directly?
No. Attendees will be asked to mute their audio during workshops to minimize background noise during the presentation, which can be quite distracting for everyone. Type your question into the chat.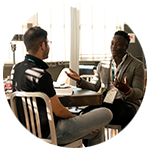 May I speak one-on-one to an agent/editor?
No. One-on-ones via Zoom would be very time-consuming with so many participants. In lieu of one-on-ones, KCWC has arranged for each participant to submit a one-sheet which will be sent to an agent/editor to pitch your project.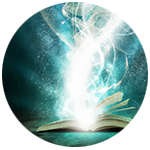 How do I tell an agent/editor about my project?
After the conference, you will submit your one-sheet through a form on the website. It will be forwarded to an appropriate agent/editor. You may give input about which agent/editor you'd prefer to see your proposal. Read more about this process on the submissions page.
May I submit a proposal to an Agent/editor?
If an agent/editor is intrigued by your one-sheet, he/she will contact you to request more information, which may include a proposal. Be sure your one-sheet contains your contact information, especially an email address.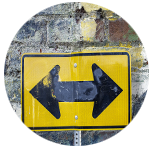 How do I submit my one-Sheet?
A form is provided for your use on this website. Login to the 2020 Home (password-protected) page, and click on the Submissions tab. Read the instructions, click on the "Submit My One-Sheet" button, and complete the form. When you click "Submit" it will be sent to the submissions committee.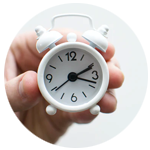 When May I submit my one-Sheet?
The one-sheet submissions form will become active AFTER the conference. It is our hope you may learn something during the course of the conference that will perhaps impact what you've written or the agent/editor you might choose to receive your submission. An announcement will be made on a specific day/time during the conference. This FAQ will also be updated.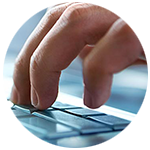 I've never written a one-sheet. How do I make one?
The Submissions page of this website contains links to excellent guidance on how to prepare a one-sheet. You may also use an internet search engine for the term, which will take you to many sites that describe the qualities of an outstanding one-sheet.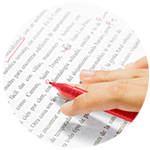 I'd like a critique from a faculty member. How do I arrange it?
Certain faculty members will be available to contract privately with attendees for paid critiques. More information about this option will be provided soon. Critiques will also be arranged AFTER the conference, to allow you time to get better acquainted with the professionals at KCWC.