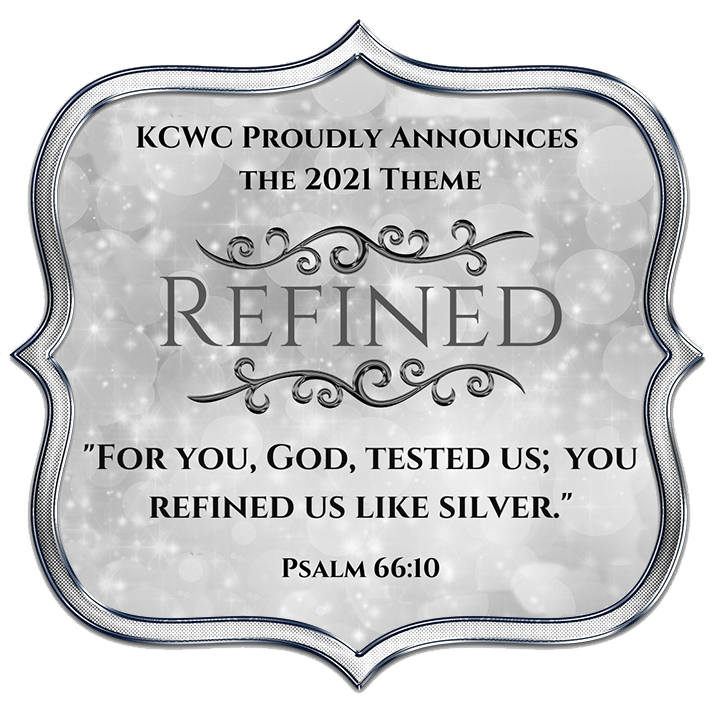 Welcome to the Kentucky Christian Writers Conference website. We're adding information regularly about our 2021 KCWC Conference June 17-19, 2021. Yes, there are still unanswered questions about whether it will be live or virtual. But we promise to let you know as soon as we make that decision. Meanwhile, please click on the tabs above to learn more about us and our Conference. Blessings!
     Jean Matthew Hall, 2021 Conference Coordinator

Registrants will be allowed to submit One-sheets to agents and/or Editors.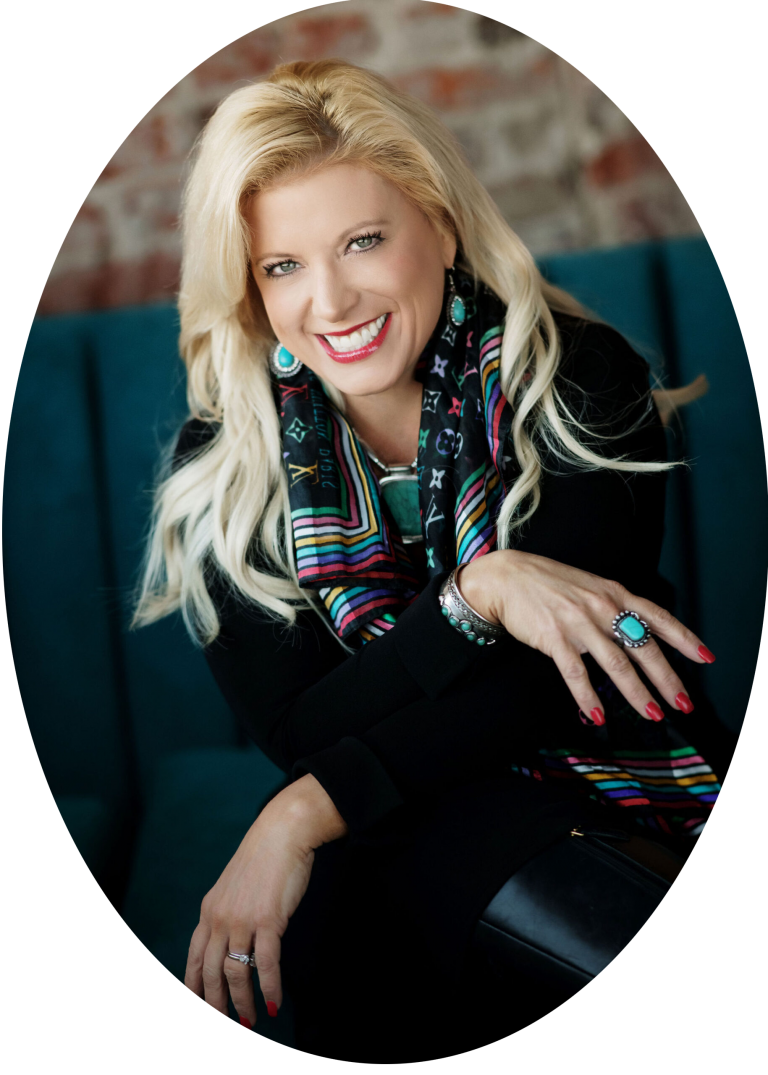 Michelle Medlock Adams is a best-selling author and an award-winning journalist, earning top honors from the Associated Press, the Society of Professional Journalists and the Hoosier State Press Association. Author of over 100 books with more than 4 million books sold, Michelle is also a New York Times Bestselling ghostwriter and has won more than 70 industry awards for her journalistic endeavors.
The purpose of the Kentucky Christian Writers Conference is to provide an annual interdenominational event to equip and encourage writers in their quest for publication. The conference will provide a safe environment where writers can discover their gifts and share their work.