Saturday morning, June 20, from 9:00-10:00 a.m.
Turn Your Writing into a Business
Instructor: J.P. Robinson
Track: Business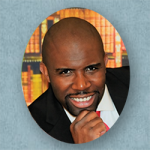 What happens after your book rolls off the printing press or you hit "publish" on KDP? These days, both traditionally published and indie authors are expected to market and sell their own books. Every author has a message and the potential to reach the masses. Discover free to affordable strategies that will help you market to your full potential.
Maximizing Your Writer Voice
Instructor: Lisa Carter
Track: Fiction and Nonfiction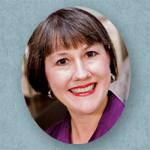 Editors and agents look for authors with a strong or unique "voice." Identify your writer's voice and enhance it.
Each story has a flow of sound like music. A unique beat, rhythm, tone. Writers, too, have a voice, recognizable throughout their entire body of work. Some singers have a crystal clear quality of tonality like Julie Andrews like a bubbling, high arching fountain. Others write with a deep, full sound like Etta James, possessing a rich, Mississippi River quality. Your writing voice is already part of you, the sum total of your personality and experiences—the indefinable essence of who you are.
Instructor: Gene Rowley
Track: Business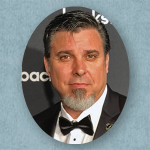 Audiobooks are a growing industry, but many authors aren't even sure where to start. In this course you'll learn the basics of creating an audiobook yourself—the technology, equipment, home studios, voice actors, and more!