The KCWC Planning Committee is doing our very best to answer your questions about the conference. Before you send an email, check this page to see if your question has already been answered. But if you still have a question, use the button below, and we'll answer as quickly as possible.
Frequently Asked Questions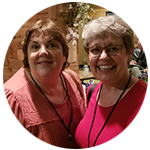 I have a friend who wants to come. Is it too late?
Registrations for the 2022 KCWC conference will close Tuesday evening, June 14 at 10:00 p.m. Eastern time.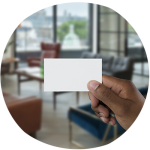 How May I contact other attendees?
During the Social Hours, attendees who wish to share their contact information are free to do so. You may also ask for information during sessions by using the Direct Message feature in the chat box.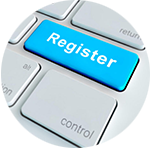 Do I need to pre-register for workshops?
There is no need to pre-register for workshops. Be sure, however, to study the workshop pages to make a selection that will most benefit you.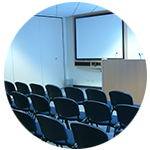 Are there limited spaces in workshops? Will they get full?
There is no limit to the number of attendees in any particular workshop. You do not need to be concerned that space will not be available if you want to attend.
May I move from one workshop to another?
You may log in or out of a workshop at any time. "Waiting Rooms," a traditional Zoom meeting feature, have been disabled, so you will be given ready access to all conference rooms. The default setting is for entry without audio. It is your choice whether to enter with video enabled.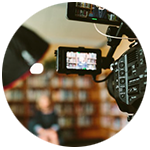 Are All events recorded? How do I access them?
All events will be recorded, and recordings will be accessible for six months after the conference concludes. Access to workshop videos will be on the same web page where you read descriptions and accessed the Zoom link.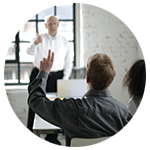 May I ask questions during workshops? How?
You are encouraged to enter questions using the chat feature of Zoom. The chat will be monitored by a moderator who will pose the question to the presenter. Because of the large number of attendees, we may not get to every question, but we will try!
Will I be permitted to ask my question directly?
No. Attendees' microphones are muted during workshops to minimize background noise during the presentation, which can be quite distracting for everyone. Type your question into the chat.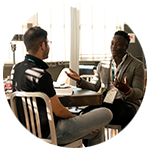 Some faculty members are accepting one-on-one appointments. You must reserve an appointment, and you may do so by clicking on the question above which is a link to the one-on-ones page. A limited number of appointments are available.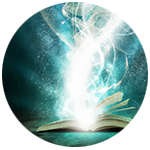 How do I tell an agent/editor about my project?
You will learn more about each agent/editor throughout the conference, particularly during the panel discussion. Some faculty members are accepting one-on-one appointments, during which you may pitch your project. Others will need to be contacted through their agency or publishing house website.
May I submit a proposal to an Agent/editor?
Pitches may be made to agents/editors who have agreed to accept one-on-one appointments. If an agent/editor is intrigued, he/she will request more information, which may include a proposal. Other agents/editors may be contacted through traditional means on the website for their agency or publishing house. Be sure to read guidelines, and include in your query letter that you attended KCWC.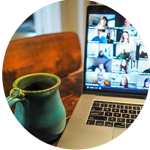 Zoom links for social hours can be found two ways. You may use the menu tab which contains links to all three sessions (go directly there from here by clicking on the question above), or you may find the social hour time on the submenu for Friday lunchtime at 12:30 , Friday evening 5-6:00, and Saturday lunchtime at 11:15 a.m.