Friday night, June 18, from 8:00-9:00 p.m. EDT

Trailblaze Your Path to Success
Instructor: Noah Halloran
Host: Crystal Caudill
Track: General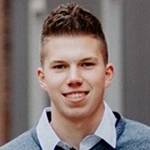 This workshop is for anyone who needs motivation and direction to publish their book. Teen author Noah Halloran explains the mental process and the motivation that led him to write a global bestselling book at sixteen years old. We are all so much more capable than we realize. Noah Halloran desires to captivate the gift inside of you and Trailblaze your own path to success.
Instructor: Hannah Conway
Host: Janet Grimes
Track: Marketing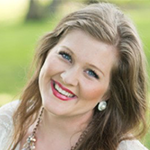 Nearly eight out of ten Americans have Facebook. One out of four Facebook users click ads that lead them to retail sites. Facebook is a powerful marketing tool but learning how to use their ads platform may sound tricky. Don't just boost your sales post, learn how to turn it into a targeted ad to sell your books or build your email list.