Saturday afternoon, June 19, from 2:30-3:30 p.m. EDT

Good afternoon! It is our prayer that you have had a fruitful conference, having received the information, inspiration, and motivation to "publish his (God's) glorious tidings" around the world.
This session will offer the final keynote address by Michelle Medlock Adams. It will close with a word from our Coordinator and a prayer for God's blessing.
Instructor: Michelle Medlock Adams
Track: All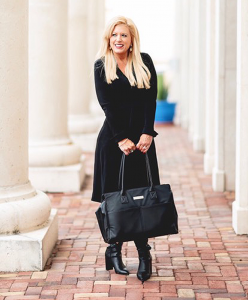 Jean Matthew Hall
2021 Coordinator
Track: All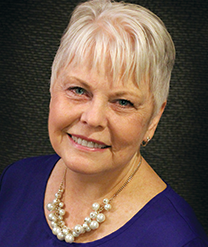 Whew! It's been a grueling two days, but you've made it to the end of the conference. It is the prayer of the KCWC Planning Committee that you are better equipped to fulfill your calling to write for the glory of God, and that you've passed through God's refining fire pertaining to your craft. Join this session to praise God for His goodness and pray together for divine empowerment in the days ahead.
This session will be merged with the final keynote address. Use the same Zoom link as in the box above.
Click here to download the text file of the chat after the session.