Saturday, June 19 from 1:00-2:00 p.m. EDT

Finish That Book! With the Chunky Method
Instructor: Allie Pleiter
Host: Kristy Horine
Track: Craft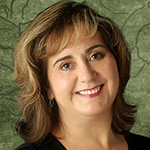 Do you feel like you can never find the time to write? Have you been chipping away at the same manuscript forever without much progress? Do you need a system that can get you to typing "The End" with success and satisfaction? Wrangling a fickle muse to meet a deadline—or just to get rid of that looming blank page—is a life-skill for everyone who wants to get serious about their writing.
Allie Pleiter, the bestselling author of over 40 books, shares the nuts and bolts of how to manage your muse. You'll learn how to set goals and deadlines that reflect your personal writing style and speed–and smart ways to get faster when you need it. Join the thousands of other writers who have mastered the writing process using Pleiter's popular Chunky Method. With a useful mix of the practical, the inspirational, and the nitty-gritty real life of it all, this workshop gives aspiring or working writers the tools they need to make the magic happen.
Market a New Book Release
Instructor: Misty Beller
Host: Janet Grimes
Track: Marketing
Learn the comprehensive approaches to reach previous fans and new readers during a book launch. We'll cover topics like:
Prerequisites to a solid launch
How to choose your strategy
Growing and utilizing your email list
Your websites and social media sharing
Building and empowering your launch team
Blog tours
Paid advertising
Instructor: Kim Peterson
Host: Crystal Caudill
Track: Teen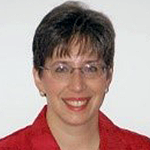 From Sunday school take-home papers to young adult novels, consider the seven "Ps" to effectively connect with the current teen and preteen culture.
Toss Out Male Tropes: Men Are More Than Black & White (Part 3)
Instructors: J.P. Robinson and Gregg Bridgeman
Host: Hannah Conway
Track: Fiction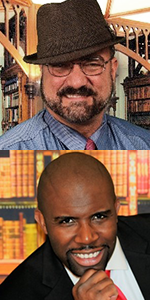 The course wraps up in part 3 by layering the previously gained knowledge with insight into the narrative. With a visualization of what makes a fully three-dimensional character followed by an intense analysis of narrative techniques by putting archetypes, stereotypes, and tropes under the microscope, the instructors share practical demonstrations and tools writers can take home to craft true-to-life narrative that will appeal to men and women alike.