Both In-Person and Virtual attendance options will be available
Please note that all workshops and faculty, except the Keynote Speaker, are TBA for 2023. This website presents last year's information solely as an example of the quality of training offered by KCWC.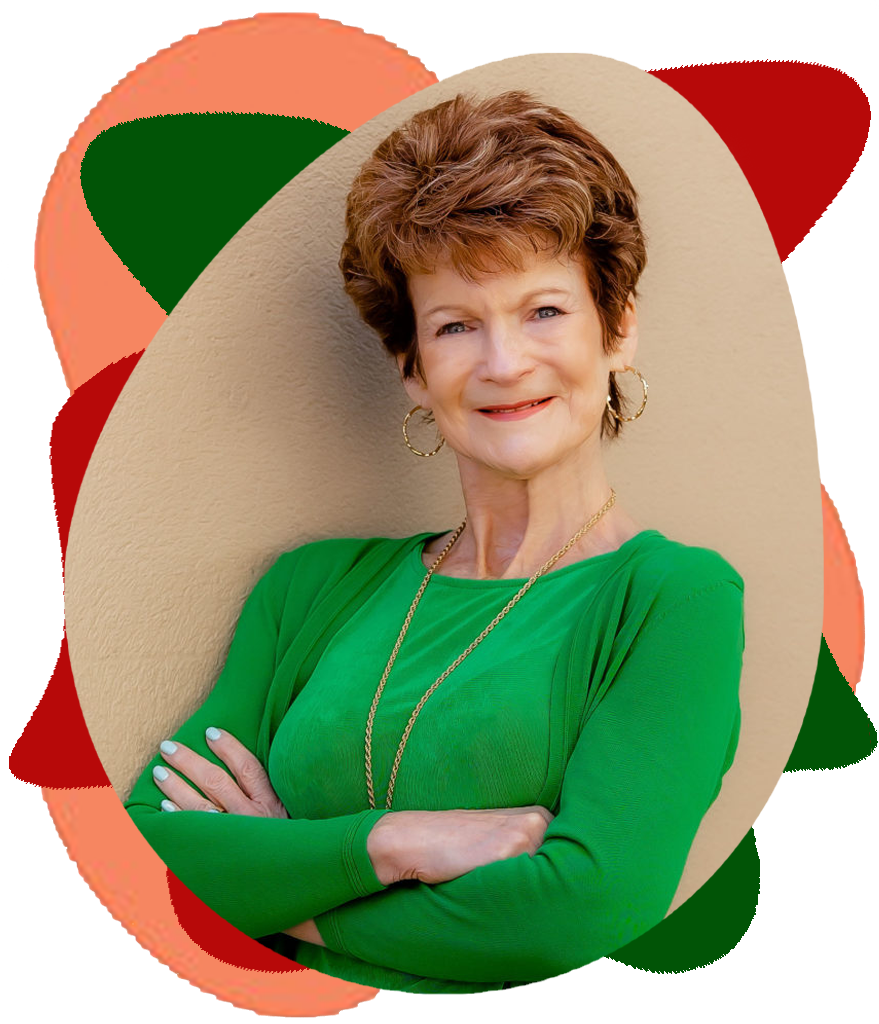 DiAnn Mills is a bestselling author who believes her readers should expect an adventure. She combines unforgettable characters with unpredictable plots to create action-packed, suspense-filled novels. DiAnn believes every breath of life is someone's story, so why not capture those moments and create a thrilling adventure?
Her titles have appeared on the CBA and ECPA bestseller lists; won two Christy Awards; and been finalists for the RITA, Daphne Du Maurier, Inspirational Readers' Choice, and Carol award contests. You can download a list of her published titles by clicking here.
DiAnn is a founding board member of the American Christian Fiction Writers, a former director of Blue Ridge Christian Writers, and a member of Advanced Writers and Speakers Association, Mystery Writers of America, Sisters in Crime, and International Thriller Writers. She shares her passion for helping other writers be successful by teaching writing workshops around the country.
DiAnn has been termed a coffee snob and roasts her own coffee beans. She's an avid reader, loves to cook, and believes her grandchildren are the smartest kids in the universe. She and her husband live in sunny Houston, Texas.
DiAnn is very active online and would love to connect with readers on any of the social media platforms listed at diannmills.com.
A Note from The Planning Committee
After much prayer and planning, our committee has decided to move the date of the KCWC conference from June to October. This change will smooth the way for better options in housing and convenience for attendees, avoiding the crowding and price inflation surrounding summer sports tournaments and events.
You will enjoy October in Kentucky. Mild temperatures, beautiful foliage, and the serene beauty of the location will only enhance our conference. Mark your calendar now, and plan to spend a lovely weekend in the Bluegrass State!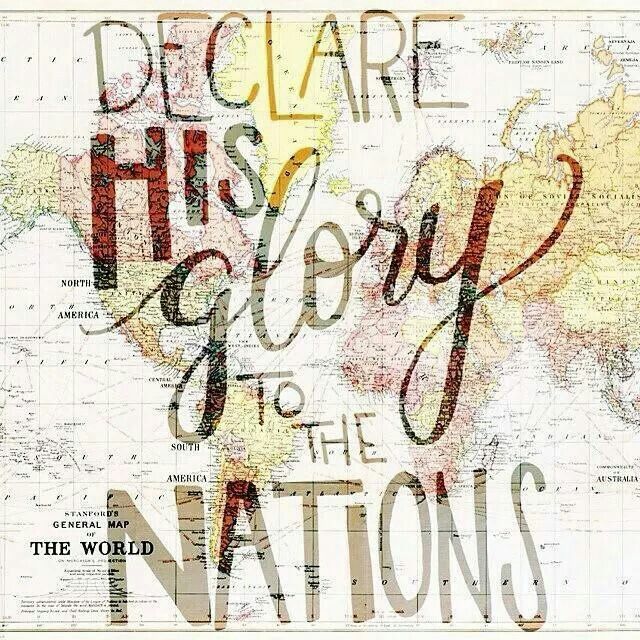 Gregg Bridgeman was born at a very young age. For most of his childhood, he was poor, unemployed, and ignorant. He didn't even have a high school education. After accepting his pity diploma, he discovered he wasn't suited to be a tailor. The muffler factory was exhausting. He couldn't cut it as a barber and didn't have the patience to be a doctor. He wasn't a good fit at the shoe factory. He just didn't put his soul into it. The paper company folded. Pool maintenance was too draining. He got fired from the canon factory. He just couldn't see a future as a historian.
After matriculating at numerous institutions of higher learning—some of them even accredited—one gave him a bachelors so he would leave and stop eating all the hot-pockets. After serving with the strawberry berets—and having grown accustomed to thankless work—Gregg settled on a career field that was wide open because absolutely no one else wanted to do it. He became an editor. He knows that one day, no matter how he dies, his final words will be, "But, I'm still hungry!"
The purpose of the Kentucky Christian Writers Conference is to provide an annual interdenominational event to equip and encourage writers in their quest for publication. The conference will provide a safe environment where writers can discover their gifts and share their work.