In-Person Attendance: $279 plus housing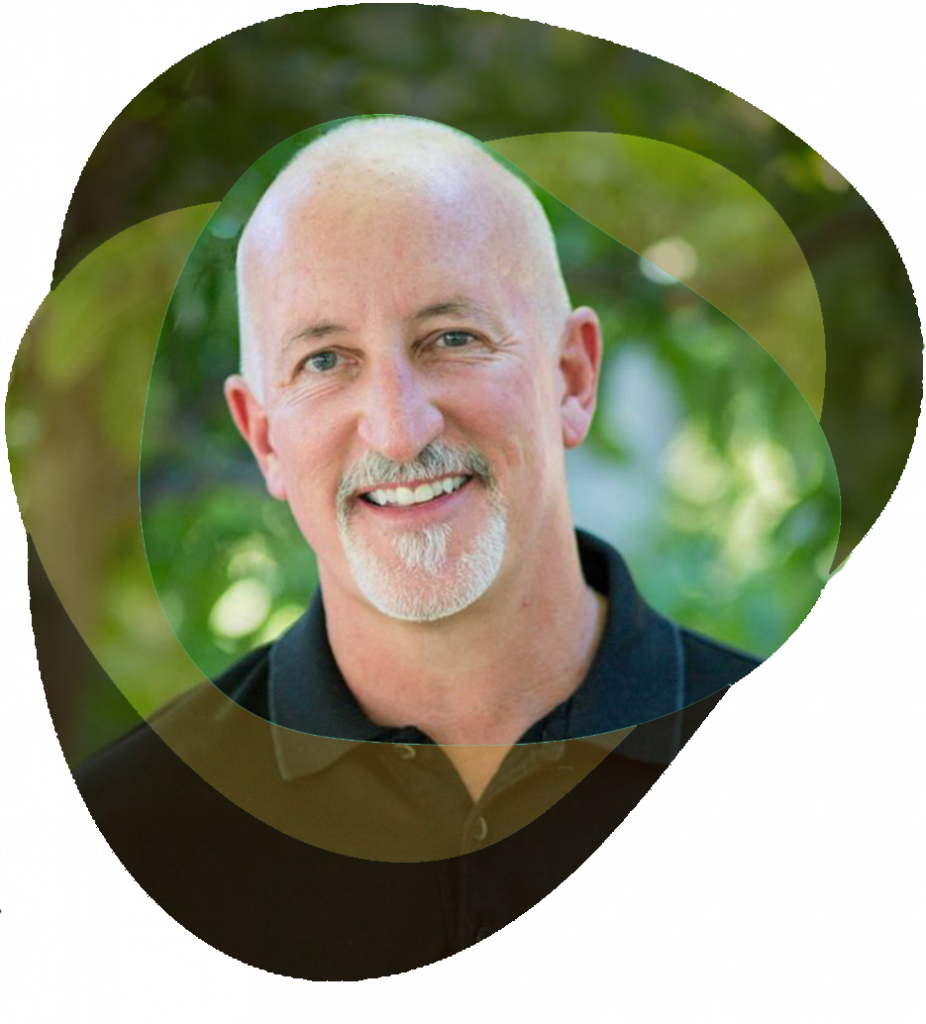 James L. Rubart is 28 years old, but lives trapped inside an older man's body. He thinks he's still young enough to water ski like a madman and dirt bike with his two grown sons. He's the bestselling, Christy Hall of Fame, CAROL, INSPY, and RT Book Reviews award-winning author of sixteen novels, and loves to send readers on mind bending journeys of spiritual freedom they'll remember months after they finish one of his stories. He's also a branding expert, audio book narrator, and co-owner, with his son Taylor, of The Rubart Writing Academy. He lives with his amazing wife on a small lake in eastern Washington.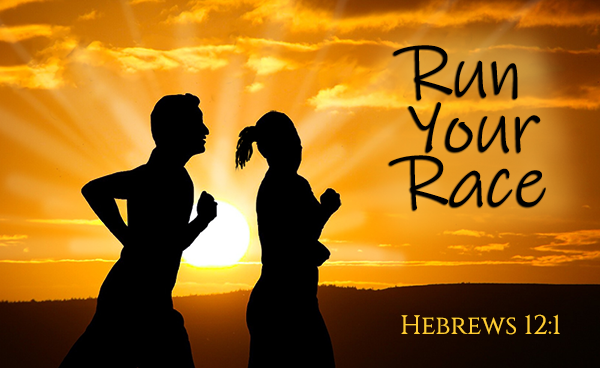 "Therefore, since we are surrounded by such a great cloud of witnesses, let us throw off everything that hinders and the sin that so easily entangles. And let us run with perseverance the race marked out for us. . ."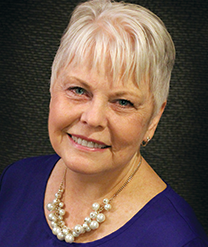 We are excited that we are planning for an in-person KCWC 2022 Conference this June. Yes, we will provide masks and hand sanitizer, and follow CDC Guidelines. However, we are also offering an online option.
To stay current on our Conference status please sign up for our monthly newsletter. You'll find the Subscribe box at the bottom of each page of our website.
Running Our Race,
The purpose of the Kentucky Christian Writers Conference is to provide an annual interdenominational event to equip and encourage writers in their quest for publication. The conference will provide a safe environment where writers can discover their gifts and share their work.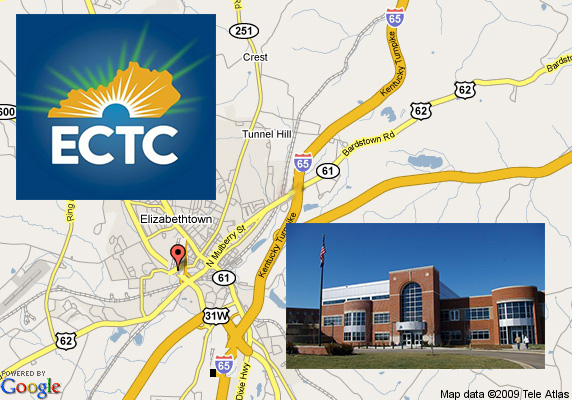 The 2022 Kentucky Christian Writers Conference will be held on the beautiful grounds of the Elizabethtown Community and Technical College. A state-of-the-art facility, ECTC is handicapped accessible with convenient parking and spacious classrooms, and it is a non-smoking venue. Visit the website again soon for suggestions on local accommodations.
Praise and worship sessions at KCWC have always been a meaningful part of our gathering. Worship this year will be led by local musician, Jacob Kerr.
Jacob was born and raised in Elizabethtown, KY. He has been leading worship for four years at various churches around Hardin County and served as worship minister at Center Point Church in Lexington in 2020.
He currently volunteers at Valley Creek Baptist Church where he attends with his family. When he is not volunteering, he works at Oakwood Homes in Elizabethtown and enjoys spending time with wife and daughter.