Meeting IN PERSON for the first time post-covid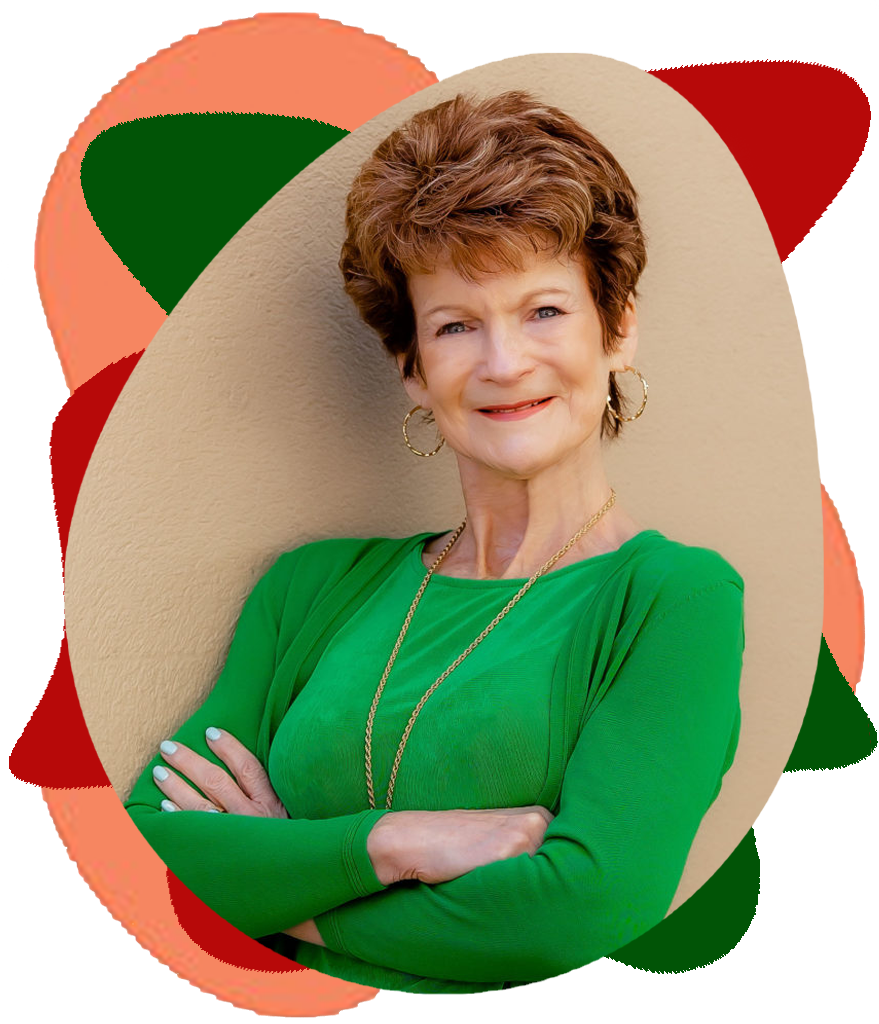 DiAnn Mills is a bestselling author who believes her readers should expect an adventure. She combines unforgettable characters with unpredictable plots to create action-packed, suspense-filled novels. DiAnn believes every breath of life is someone's story, so why not capture those moments and create a thrilling adventure?
Her titles have appeared on the CBA and ECPA bestseller lists; won two Christy Awards; and been finalists for the RITA, Daphne Du Maurier, Inspirational Readers' Choice, and Carol award contests. You can download a list of her published titles by clicking here.
DiAnn is a founding board member of the American Christian Fiction Writers, a former director of Blue Ridge Christian Writers, and a member of Advanced Writers and Speakers Association, Mystery Writers of America, Sisters in Crime, and International Thriller Writers. She shares her passion for helping other writers be successful by teaching writing workshops around the country.
DiAnn has been termed a coffee snob and roasts her own coffee beans. She's an avid reader, loves to cook, and believes her grandchildren are the smartest kids in the universe. She and her husband live in sunny Houston, Texas.
DiAnn is very active online and would love to connect with readers on any of the social media platforms listed at diannmills.com.
Early Bird registration has ended, but may still register at the discounted price if you register with a friend! Read more details on the registration page.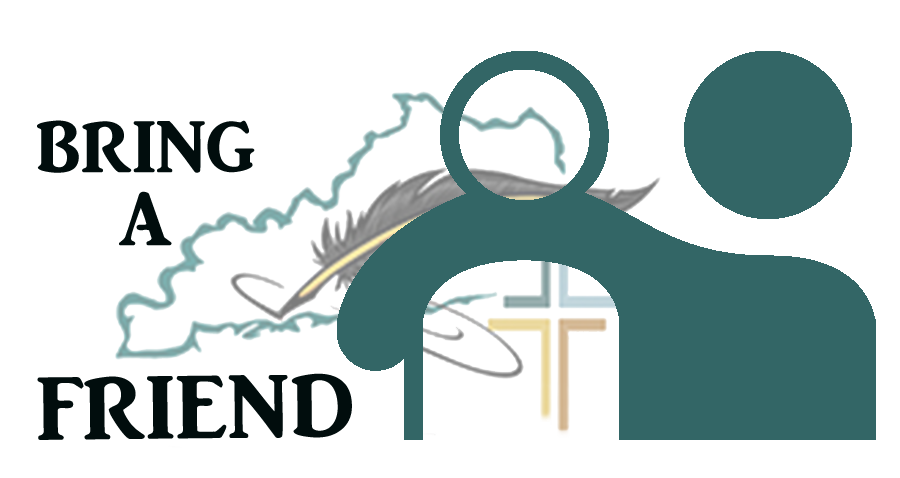 The KCWC team is pleased to announce our talented roster of industry professionals ready to teach and mentor attendees of our 2023 conference. Click the buttons below to learn more about our faculty and workshops this year.
A pre-conference Thursday class is being offered, taught by JP Robinson and Gregg Bridgeman, with content about how to write in our contemporary culture about the roles of men, race, life, and identity. The class will be held from 1:00-5:00 p.m. Click the button below for more information.
The Planning Committee has devised a special plan for registrants whose spouses will accompany them to the conference but not attend training sessions. Information is available on the registration page. See also information there about bringing children ages 10-17. Click the "register now" button above to go directly to the registration page.

Sign Up for our Newsletter
Plans for the 2023 conference are rapidly coming together, and many important announcements are made in our newsletter. To subscribe, please use the form embedded in the footer.

Gregg Bridgeman was born at a very young age. For most of his childhood, he was poor, unemployed, and ignorant. He didn't even have a high school education. After accepting his pity diploma, he discovered he wasn't suited to be a tailor. The muffler factory was exhausting. He couldn't cut it as a barber and didn't have the patience to be a doctor. He wasn't a good fit at the shoe factory. He just didn't put his soul into it. The paper company folded. Pool maintenance was too draining. He got fired from the canon factory. He just couldn't see a future as a historian.
After matriculating at numerous institutions of higher learning—some of them even accredited—one gave him a bachelors so he would leave and stop eating all the hot-pockets. After serving with the strawberry berets—and having grown accustomed to thankless work—Gregg settled on a career field that was wide open because absolutely no one else wanted to do it. He became an editor. He knows that one day, no matter how he dies, his final words will be, "But, I'm still hungry!"
What is KCWC doing that NO other conference does?
Watch the video at left to learn the answer.

May my spouse or child attend? Is there a virtual conference option? Do I need to register for workshops? How do I sign up for one-on-one appointments? These questions and more are answered on our FAQ page. It contains more information and a link to e-mail the committee.
Life Church Praise And Worship is a contemporary Christian band based in Somerset, KY. Members Matt, Whitley, and Justin have been playing together for about three years at Life Church, and have accepted the challenge of bringing worship outside the walls of the church and into the world. With the goal of spreading the good news, hope, and freedom of Jesus Christ, Life Church Praise and Worship is excited to help lead worship at this year's Kentucky Christian Writers Conference!
Visit the Kentucky Christian Writers Conference YouTube channel to hear testimonials from writers who have been blessed by the conference answering the question, "What does KCWC mean to me?" You may also view videos created by our amazing faculty members who share information about themselves and the workshops they will teach. Click the icon at the left.
The in-person conference will be held on the beautiful campus of the Elizabethtown Community and Technical College in Elizabethtown, Kentucky. Attendees of the 2019 conference will remember the convenience, comfort, and technological advantages of this facility.
We are currently negotiating prices for blocks of rooms to be reserved for the conference. With the dates of our meetings being moved from June to October this year, prices and availability will be improved from previous years.
Hurry! The offer for room discounts expires October 1. Please visit the lodging page for the most current information.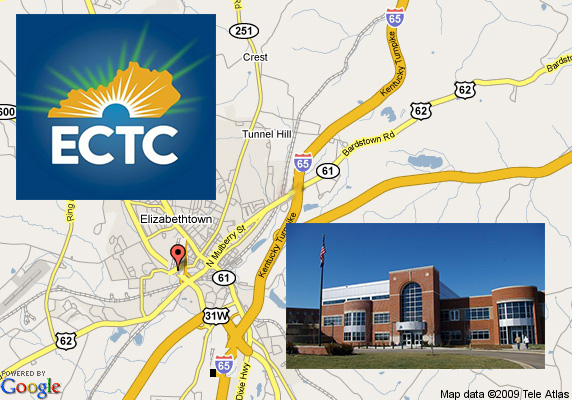 Thank you for a helping hand
This year, the KCWC Committee awarded 10 scholarships thanks to the generosity of the Cecil Murphey Scholarship Fund (www.cecilmurphey.com). Each scholarship provides FULL tuition for the in-person conference and lodging expenses (based on double occupancy). Transportation expenses are not included. Scholarships are intended only for those who have not received a Cecil Murphey scholarship in the past. 
We are pleased to announce that all ten scholarship recipients have been notified. Join us in praying that these deserving writers will be blessed, informed, and encouraged as they fulfill the calling of God to write for His glory.
The Planning Committee expresses their sincere thanks and deep appreciation to Cec Murphey for his generosity in blessing the next generation of Christian writers.
The purpose of the Kentucky Christian Writers Conference is to provide an annual interdenominational event to equip and encourage writers in their quest for publication. The conference will provide a safe environment where writers can discover their gifts and share their work.