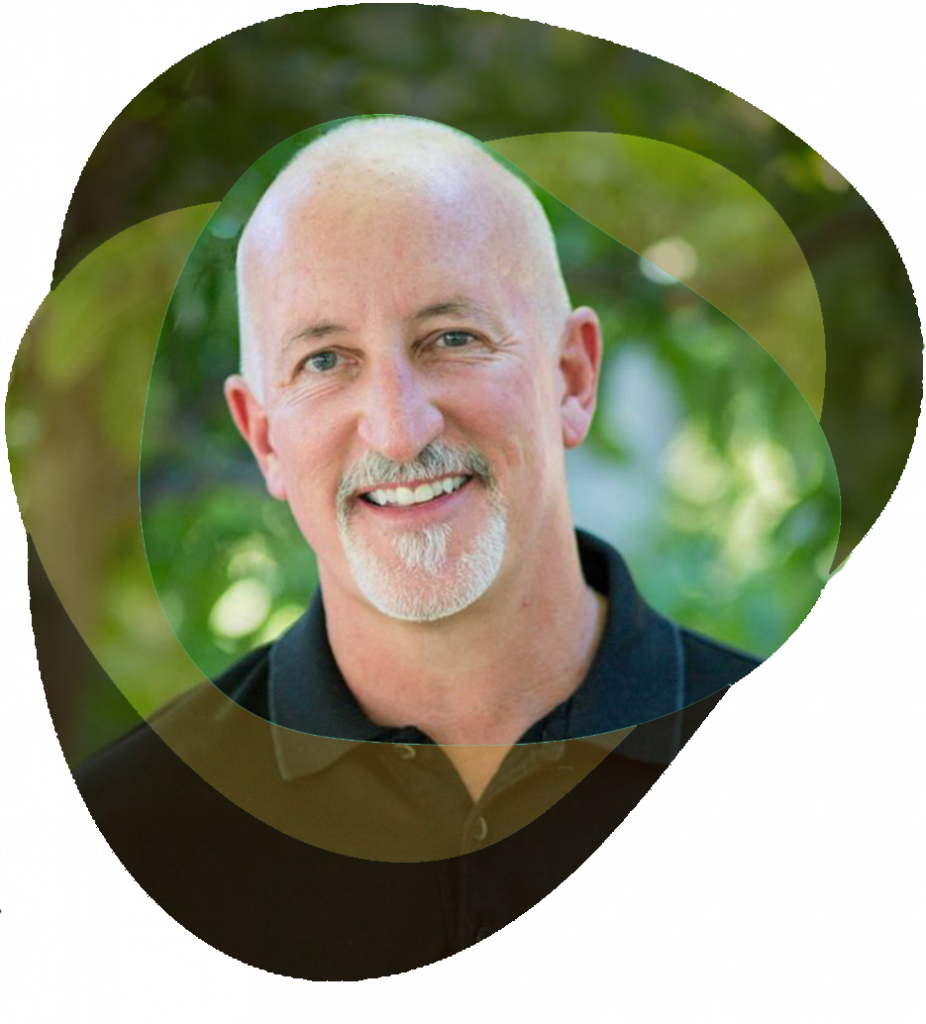 James L. Rubart is 28 years old, but lives trapped inside an older man's body. He thinks he's still young enough to water ski like a madman and dirt bike with his two grown sons. He's the bestselling, Christy Hall of Fame, CAROL, INSPY, and RT Book Reviews award-winning author of sixteen novels, and loves to send readers on mind bending journeys of spiritual freedom they'll remember months after they finish one of his stories. He's also a branding expert, audio book narrator, and co-owner, with his son Taylor, of The Rubart Writing Academy. He lives with his amazing wife on a small lake in eastern Washington.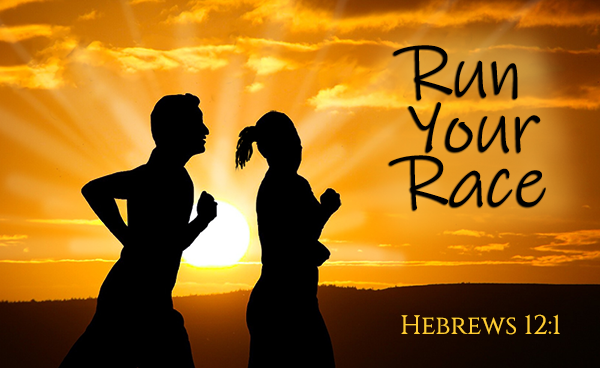 "Therefore, since we are surrounded by such a great cloud of witnesses, let us throw off everything that hinders and the sin that so easily entangles. And let us run with perseverance the race marked out for us. . ."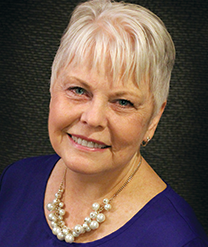 Well, it happened. We regret to announce that we have cancelled our in-person conference for 2022. A combination of factors led us to this decision which we believe is in God's planning for KCWC 2022.
If you have already registered for our in-person conference you should have received information from our Registrar, Janet Grimes. If not, please email her at by clicking here.
Please help us spread the word that our online conference 2022 is going to be fantastic. Jim Rubart and other stellar faculty members will present a lineup of terrific workshops. AND, we will offer virtual one-on-one appointments to every attendee.
Stroll through this website and sign up for our newsletter for more details.
Blessings! See you soon.
Running Our Race,
The purpose of the Kentucky Christian Writers Conference is to provide an annual interdenominational event to equip and encourage writers in their quest for publication. The conference will provide a safe environment where writers can discover their gifts and share their work.